Redemption Groups
We offer several types of groups for teens through adults, each designed to give opportunity, encouragement, and direction for Christian discipleship. These groups are divided into various categories in order to provide intentional focus on different discipleship needs within the Christian life and community.
Redemption Groups are not meant to replace the centrality of regular Christian gathering for worship, but to supplement that gathering, helping those at RBC to become more intentional and faithful in applying the reality of the Gospel in all of life.
If you're interested in where to go from here, please reach out with our Contact page, or stop by the welcome desk at church.
Fellowship Groups are the starting place for discipleship beyond Sunday morning. These are small, geographically-based home groups that meet regularly for a potluck meal, fellowship, and encouragement in Christian growth.
Think Groups are focused and interactive study groups made up of individuals who partner together to investigate a particular issue from a Biblical perspective. These groups are organized around assigned books, interactive online discussions, and monthly in-person gatherings. Think Groups offer a unique opportunity to delve deeper into important issues of concern for followers of Jesus.
Encouragement Groups are groups of 2-3 people from within a fellowship group who meet for additional times of accountability & prayer. These are same-sex groups where individuals can be more open and direct with one another than the Fellowship Group format allows.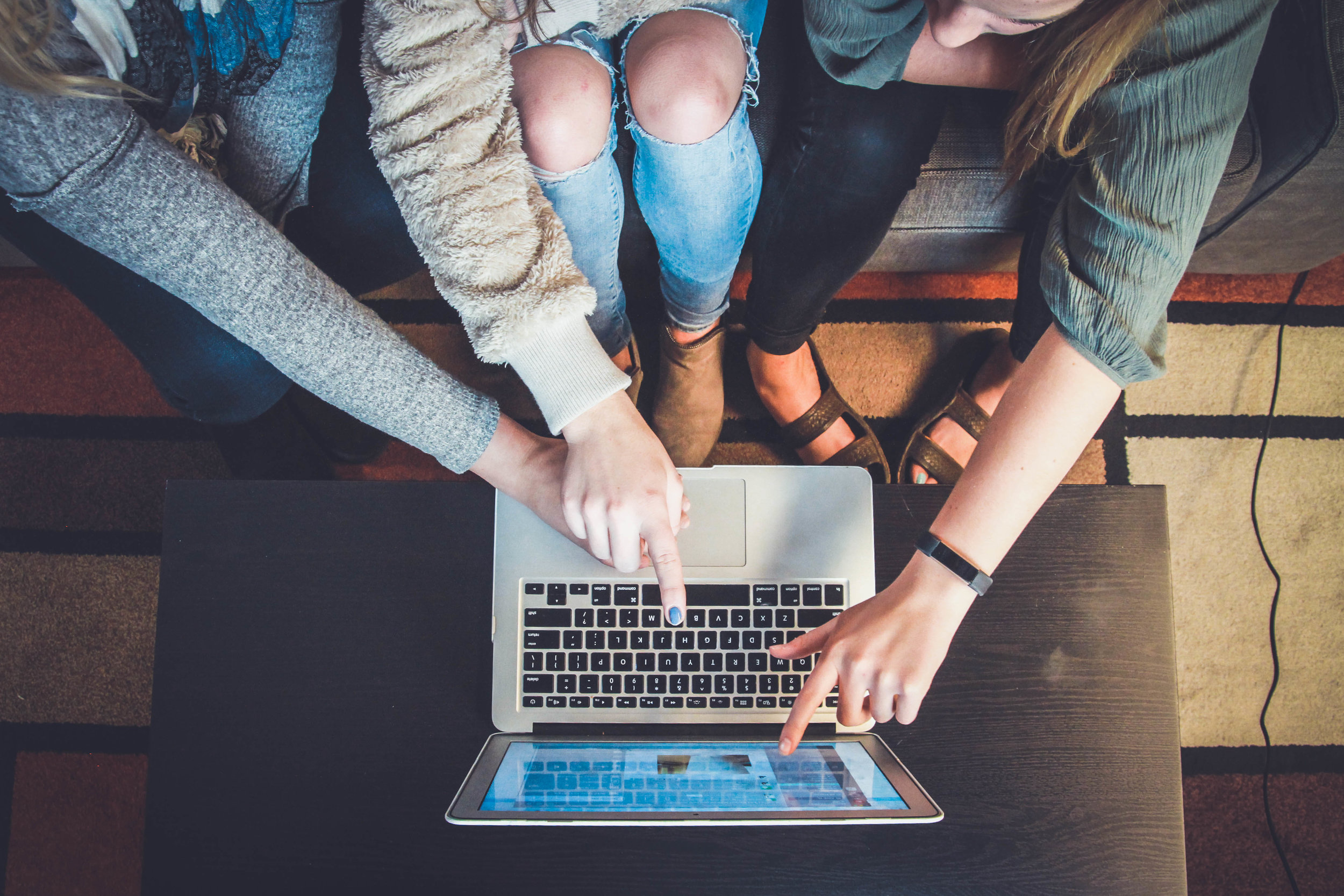 Leadership Groups are groups of people specifically teamed together to lead, encourage, and care for those involved in discipleship through RBC. We have designated various teams in order to make clear that these groups partner together to accomplish a specific task or function. These teams include the Missions Team (focusing on outreach events and connecting with our missionaries), the Deacon Team (focusing on helping with the logistical needs of the church), and the Elder Team (affirmed by the members as shepherds of the church).
Youth Group is for students ages 11-18, and all are welcome to join us on the 1st and 3rd Sunday evenings for dinner, bible study, and to hangout. We also have special events a few times a year, including a short retreat for extended fellowship and learning with one another.
Contact Pastor David Lembke for questions or more info!