| RYAN & STEPHANIE BUCZAK |
TOGO
Ryan and Stephanie Buczak are working in Togo with ABWE to build relationships with the Togolese people. Ryan is a pilot and hopes to use the airplane in medical evangelism and church planting.
For More Information: CLICK ME
| TIM & CHIE BURNS |
NAGOYA, JAPAN
Tim & Chie are church planters in Nagoya, a city of 7 million, the third largest city in Japan. The Japanese are the largest unreached people group in the world with less than 1% of the population believing in Christ. Please pray for them as they proclaim the gospel and seek to build Christ's church.
For More Information: CLICK ME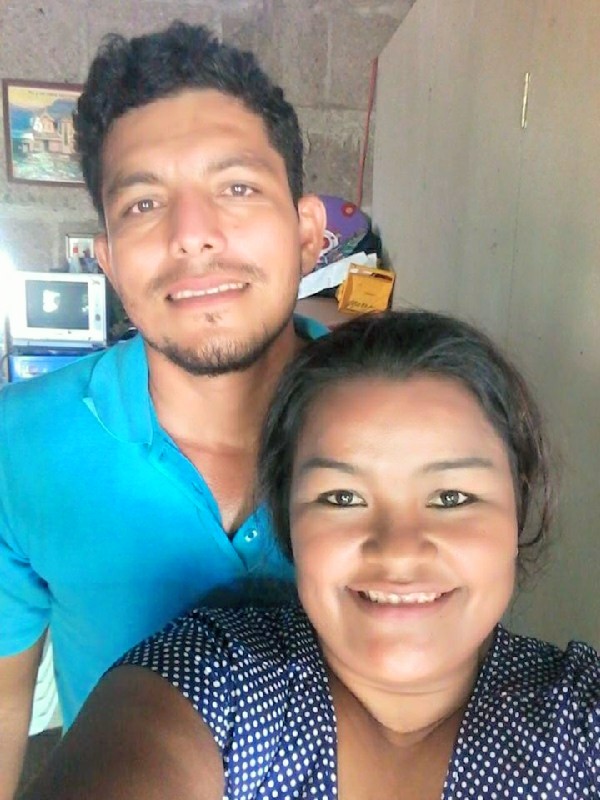 | Jeffrid & Maricela Gonzalez |
Nicaragua
Jeffrid & Maricela are missionaries in Nicaragua. Their main ministry is serving the kids in their community through Bible clubs, teaching English, guitar lessons, & building relationships with families.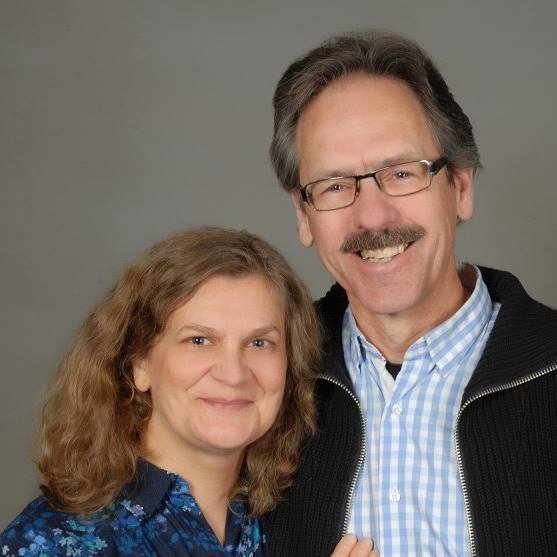 ila began serving in Poland 30 years ago alongside her late husband Doug. The vision for this ministry is to see Polish people, especially children, transformed by the gospel of Jesus Christ. Lila fulfills this calling by being part of a church planting team in Mikolow, teaching in a Christian school in Krakow, and supporting children's ministry in southern Poland.
For More Information: CLICK ME
| HEALING HEARTS |
NATIONWIDE
Healing Hearts is a Gospel-centered, grace-driven ministry that offers hope and healing in Jesus Christ through God's Word to people who have been broken by sin. Healing hearts, healing families...one heart at a time.
For More Information: CLICK ME
| CAXTON & LIZ MBURU |
KENYA
The Mburus are working towards a vision of raising up biblically sound pastors in the African nation of Kenya. To do so, they have created a gospel-centered curriculum and mentorship program to train Kenyan pastors and to plant churches within their communities.
For More Information: CLICK ME
| ERIC & JENNIFER NYBORG |
HILLSBORO, OR
Sports Outreach Northwest was launched in 2011 by a group of men and women in the Northwest, with a desire to serve Jesus Christ through youth outreach clinics/camps, coaches' Bible studies, and team chapels.
Eric received his bachelors degree in Biblical Studies and Pastoral Ministry from Multnomah University in Portland, Oregon. Upon graduation he planted his first church with an emphasis on expository preaching, evangelism, and discipleship. He has also served on a missions board, counseled church planters, and has held various church staff positions.
For More Information: CLICK ME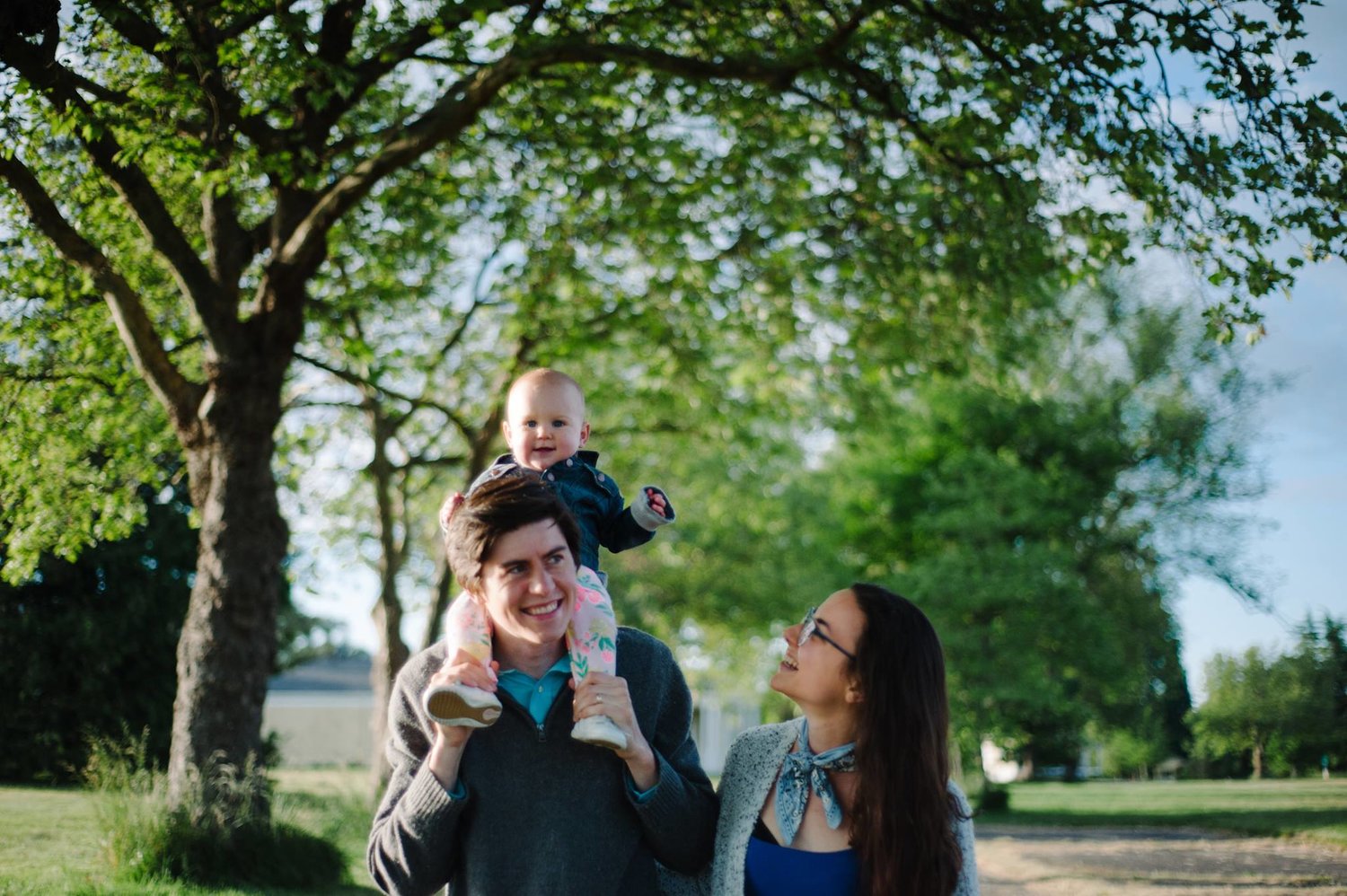 | MICHAEL & MEGAN TAPP |
SEATTLE, WA
Michael and Megan Tapp are missionaries in Seattle, WA on the University of Washington campus. They are serving with Bridges International, ministering to international students with weekly Bible studies and other events.
For More Information: CLICK HERE