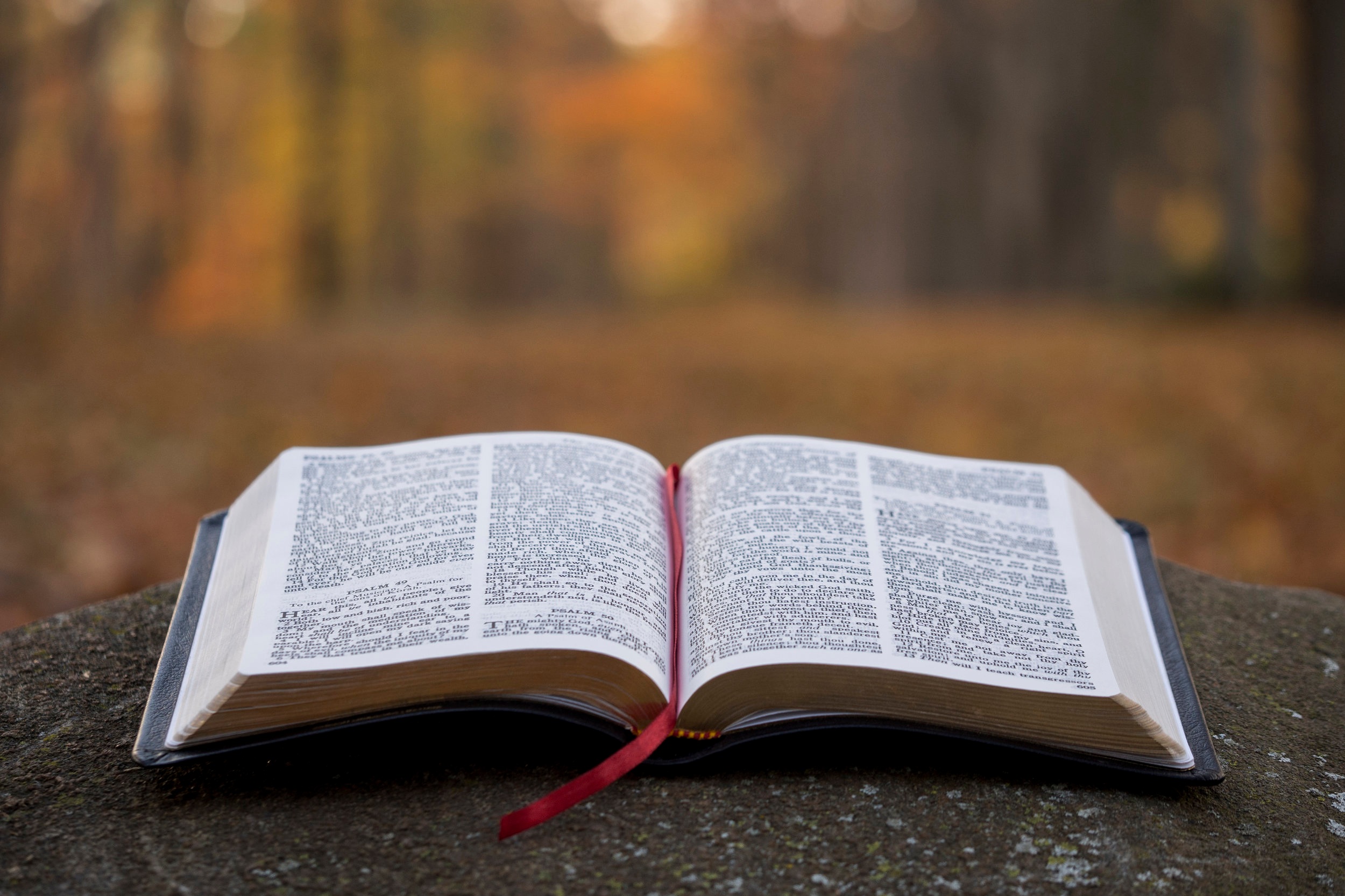 We are committed to Scriptural Fidelity. We strive to understand and present God's Word—the Bible— clearly, accurately, and appropriately.
We desire to live, as individuals and as a corporate body, in obedience to what God has declared in His Word. All our questions regarding personal and corporate life find their answers and direction in the properly interpreted Scriptures.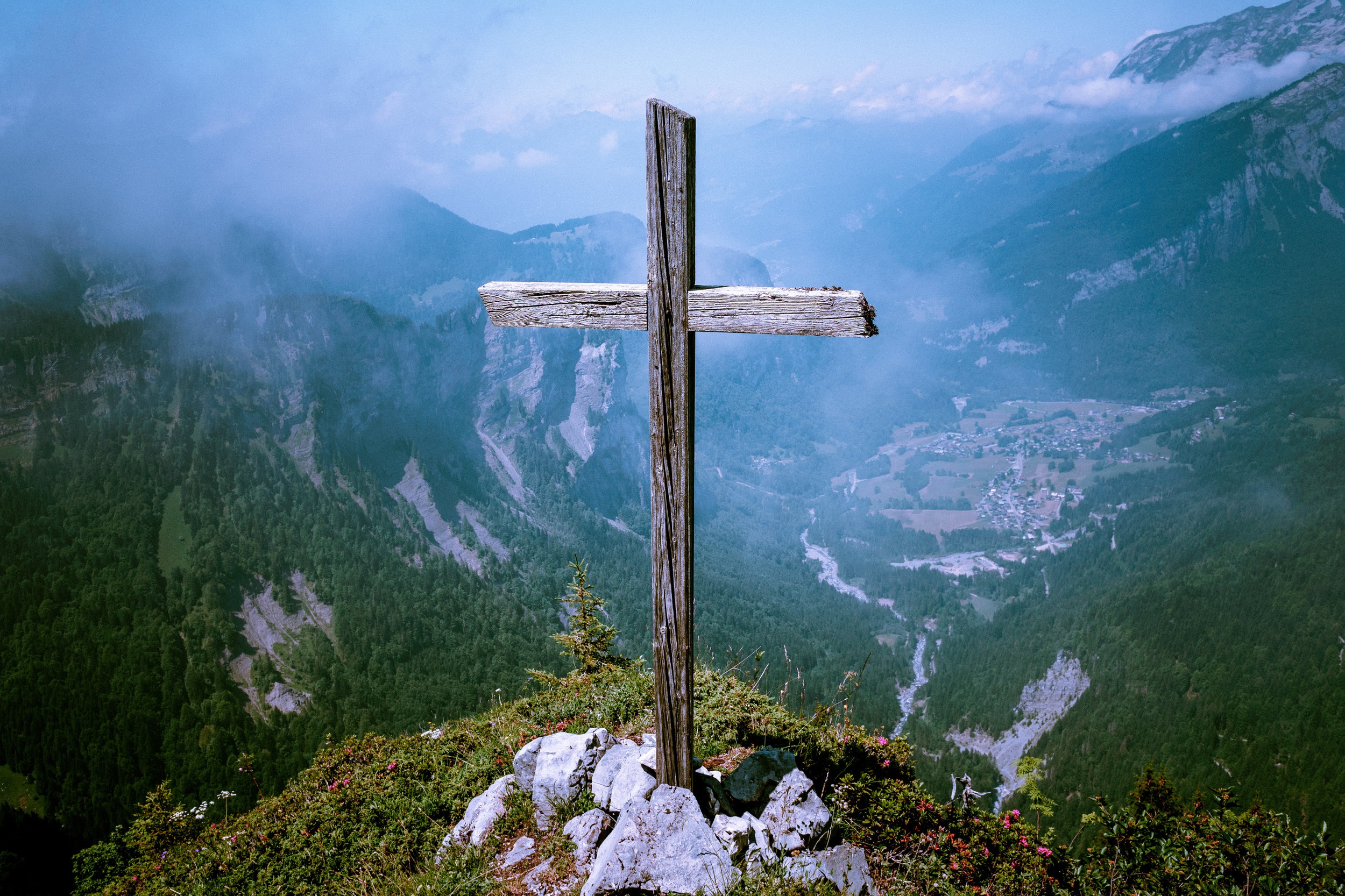 We are committed to Gospel Centrality. We seek to clearly understand, define, proclaim, and exalt in what God has accomplished for sinners like us through the life, death, burial, and resurrection of Jesus Christ.
Our interactions with one another and with those outside of our fellowship are grounded in and driven by what Christ accomplished for us upon the Cross. All of our teaching, whether formal or informal, sees Christ as the center and fulfillment of the Scriptures. All of our ministries are purposed in Gospel proclamation and application.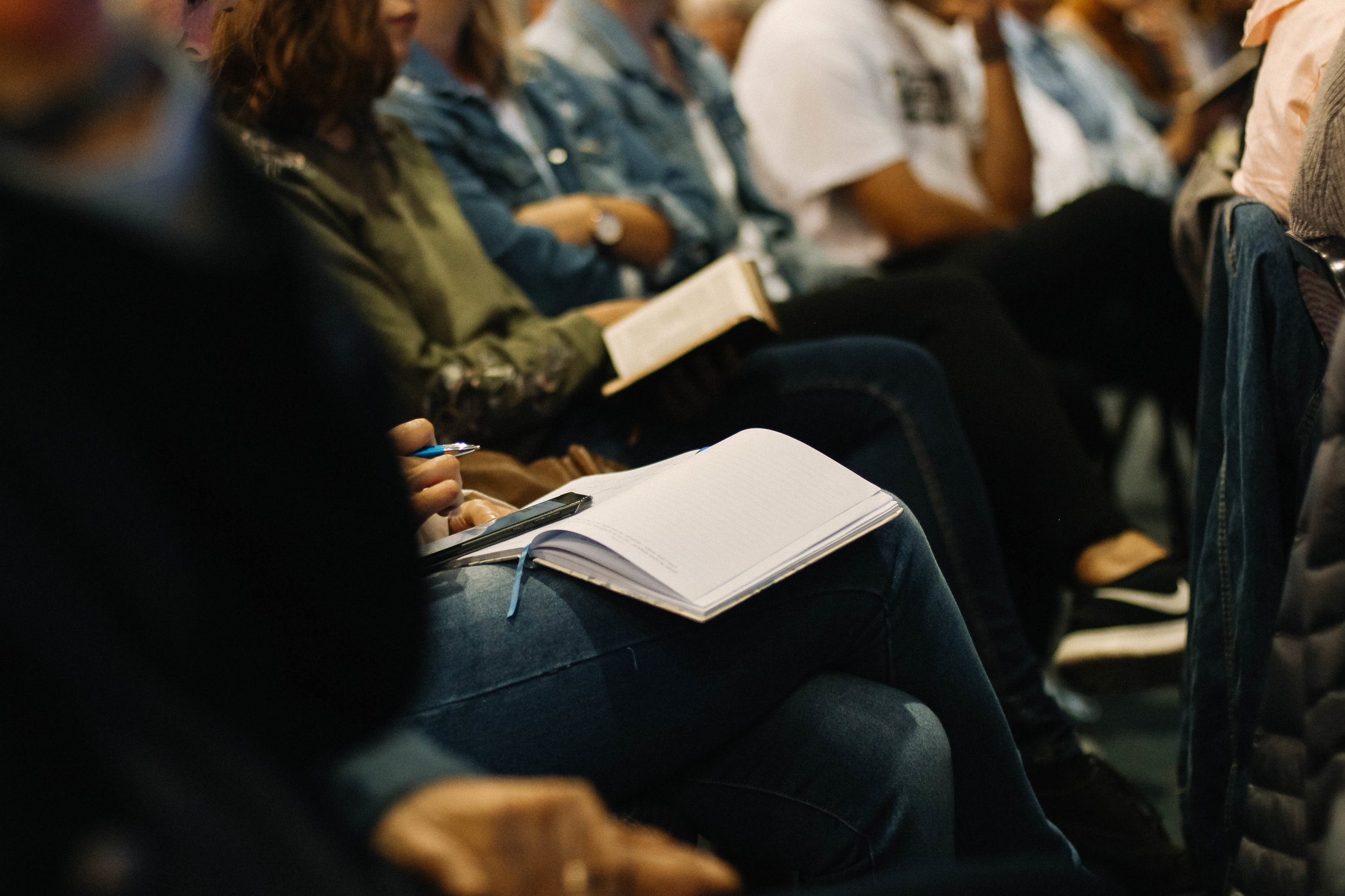 We are committed to Corporate Ministry. We desire to equip and mobilize all in our fellowship for ministry to one another and to those outside of our fellowship.
We are led by a group of godly, qualified, gifted men who serve as shepherds for this church, who are part of this church body, given by God to serve it through their united leadership.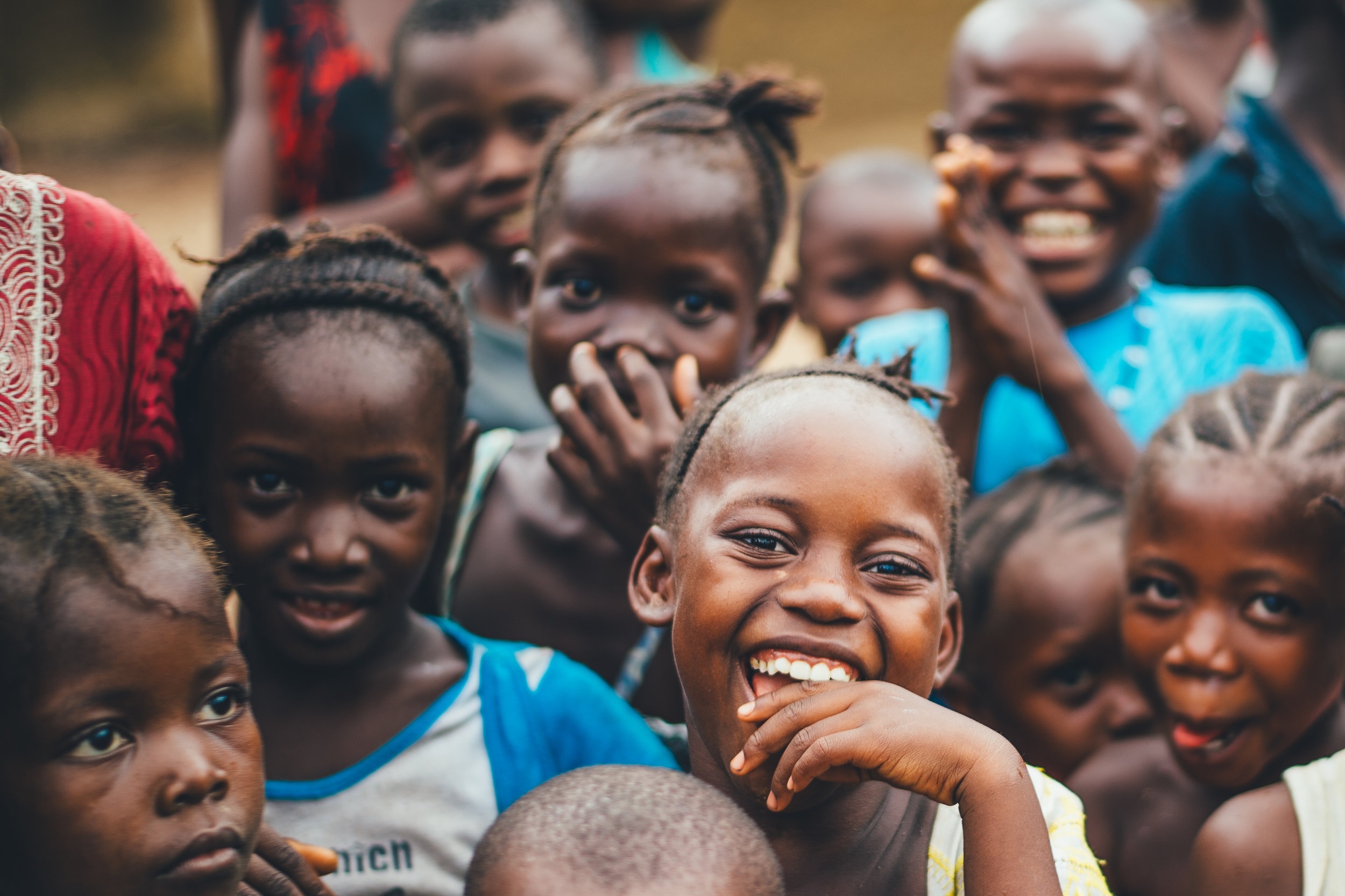 We are committed to Global Evangelism. We are prayerful, intentional, and zealous about proclaiming the Gospel of Jesus Christ to all people.
We are strategically planning to plant additional churches in our community, in neighboring communities, and around the world. We desire to partner together with other churches, missionaries, and mission boards to fulfill the Great Commission through Bible translation, church planting, and other support ministries.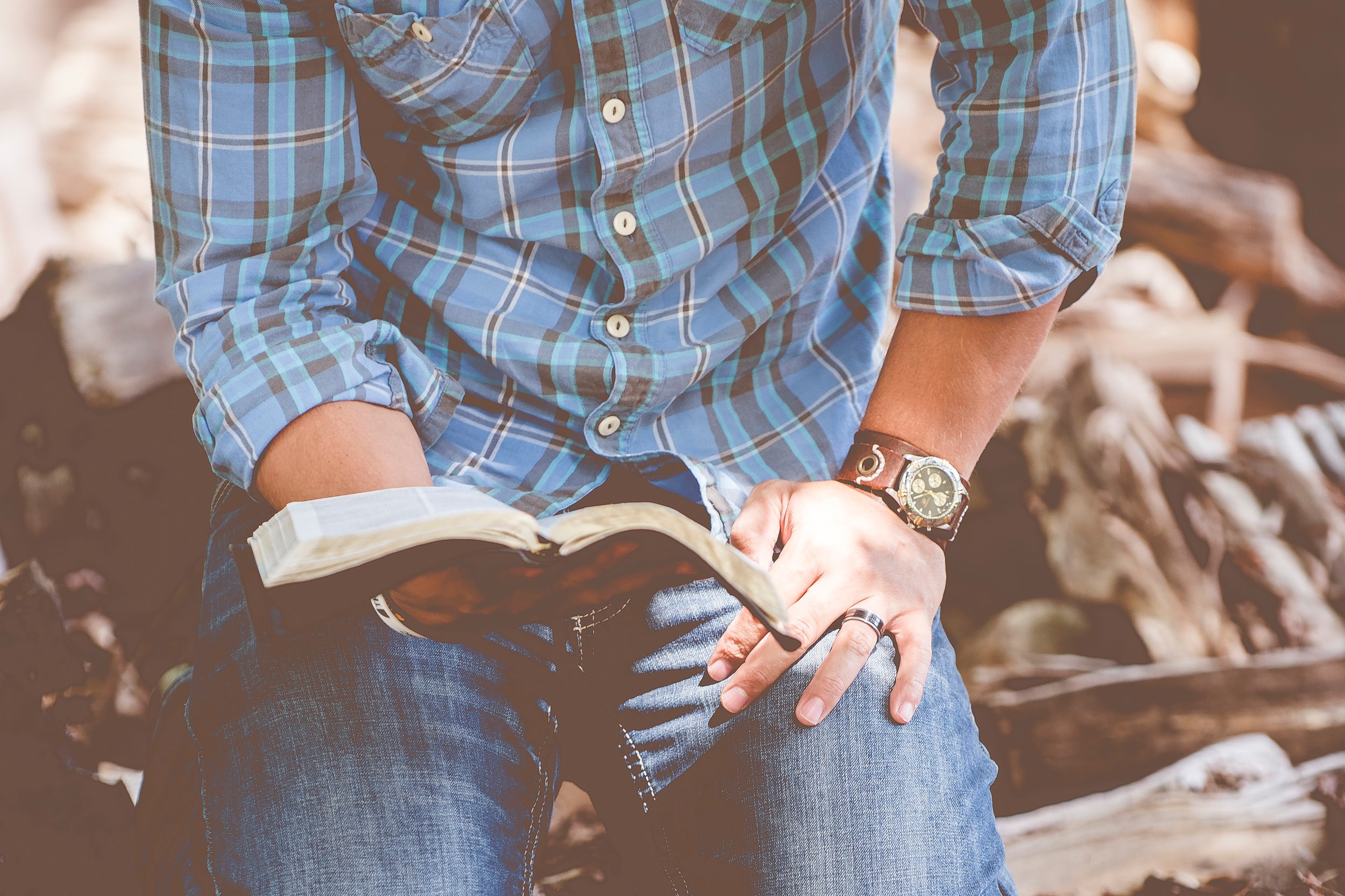 personal &
corporate worship
We are committed to personal & corporate worship. We preach and teach in such a way as to not only inform the hearer, but also to call them to response.
We pursue relationships of transparency and accountability with one another, characterized by love, grace, and forgiveness. We stand opposed to legalism and moralism, as they attempt to pursue holiness apart from the finished work of Christ and the Holy Spirit.
We desire our all aspects of our lives to be characterized by humility, grace, and obedience to Christ, manifesting the fruit of the Holy Spirit. We practice church discipline in grace, love, and compassion, obeying the Scriptures for the sake of the holiness of the body and the restoration of a wayward member of our fellowship.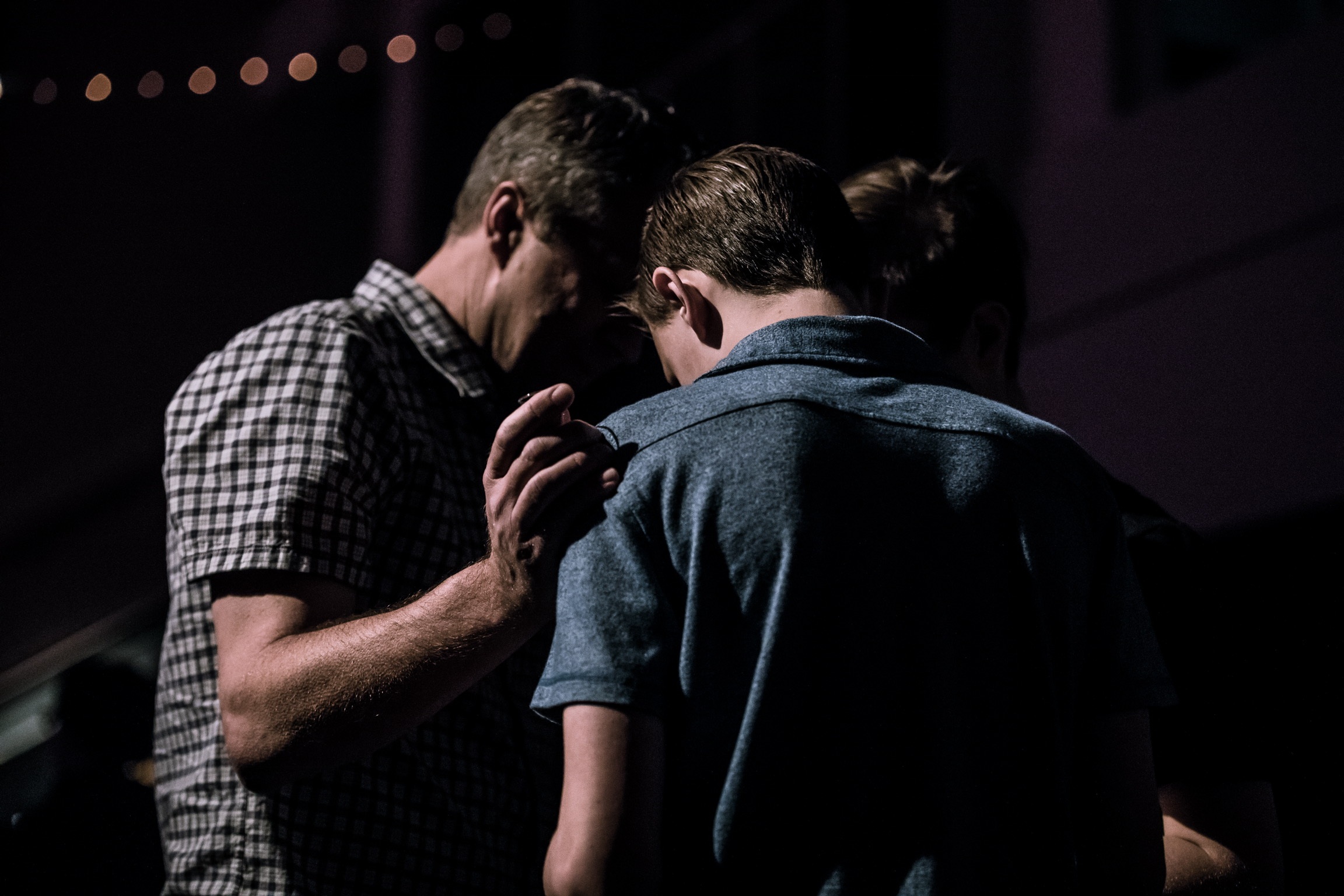 We are committed to dependent prayer. We are committed to praying for one another and for our community.
We desire all facets of our commitments and all the ministries we are engaged in to be bathed in both personal and corporate prayer. We seek to battle the fear and doubt that would hinder the ministry of this church by taking our concerns, in prayer, to the Lord of Everything. We live expectantly, eager to see how our great God will answer our petitions and honor His name.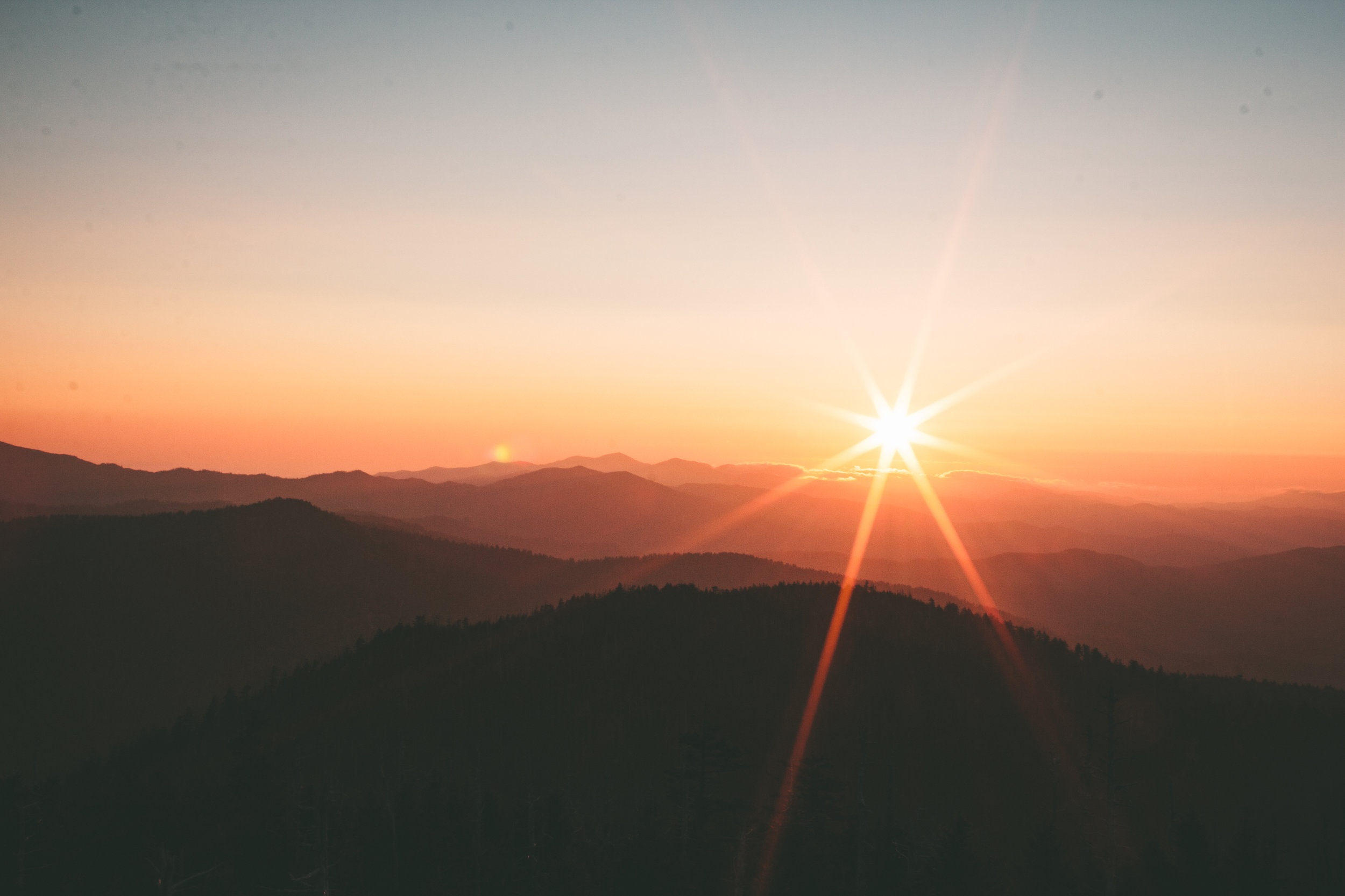 We are committed to the glory of God. All the previous commitments find their true end in the glorifying of God.
The means to this end, in all that we do, is the exaltation of Jesus Christ, by the power of the Holy Spirit.